olive life's conversations
Stories about lifestyle, giving back and living life covered.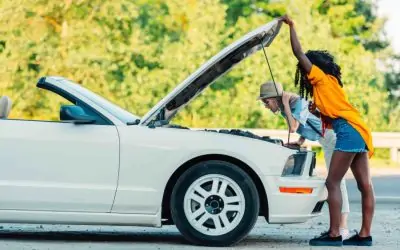 Buying a previously owned vehicle that is 2-3 years old or more can be a great way to save money because you can get a great deal. Vehicles usually depreciate between 20 and 30% in the first year, and 15-18% after that. This means that a very well maintained 3 year...