Vehicle Service Contracts (VSC)
In California, a dealer may also offer you a "Vehicle Service Contract" on a new or used car, which can be very similar to a warranty. Some of these may work very well for your needs, but there are two things to consider with VSCs in california:
You can only buy them from the dealer at the time of purchasing your vehicle. This can make some people uncomfortable because they feel "put on the spot" by the dealer to make a decision.
VSCs are not regulated (like insurance is) which means they may be less reliable than other options, such as "mechanical breakdown insurance", which I will address next.
Bottom line is that you are wise to educate yourself before making a decision, and may not feel like you had the time to do that when it came to decision time at the dealer. If you did not buy one from the dealer when you had the chance, no worries-you have other options…
Mechanical Breakdown Insurance (MBI) vs. Vehicle Service Contracts (VSC)
Mechanical Breakdown Insurance (MBI)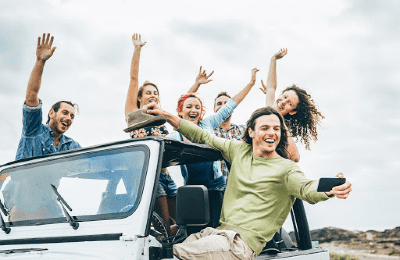 If you did not buy an extended warranty or VSC from the dealer, your only option in California is to consider mechanical breakdown insurance. There are plenty of benefits to an MBI, and depending on the company you choose you may have some excellent choices for cars as old as 11 or more years, and that have up to 140,000 miles or more.
Buying a vehicle service contract is similar to buying mechanical breakdown insurance. However, when you buy a vehicle service contract it is backed by the dealer or the VSC provider, which, in California, are not as regulated and therefore may not be as dependable as a mechanical breakdown insurance policy. Coverage can only be as good as the financial strength of the backer, and due to a lower standard of regulation in California for VSCs, VSCs may not have the backing you should be looking for.
Why Choose Mechanical Breakdown Insurance?
In California, when you buy mechanical breakdown insurance your policy is backed by an insurance company. This helps to make sure you get the coverage you expect without paying too much. If you buy directly from the insurance company you will very likely get the most coverage for your money, and can rest assured that the MBI will be there when you need it to cover an expensive repair.
Where to Buy Mechanical Breakdown Insurance
MBI policies can be sold by some credit unions, banks, insurance agents, and directly by insurance companies, like olive. Unlike VSCs which can only be purchased from the dealer at the time of purchase, you can purchase mechanical breakdown insurance anytime over the Internet. In fact, with olive, you can easily purchase, track and manage your mechanical breakdown Insurance online. It takes less than 2 minutes to get a quote, you are covered within 24 hours, and you don't even need your VIN!
Keep in mind, if you are considering buying mechanical breakdown insurance, it is important that you do the following:
Whether buying directly from the insurance company or an agent, you need to make certain they are licensed by the CDI (California Department of Insurance).
You can do that at the "Company and Agent/Broker Information" page of CDI's website, at www.Insurance.ca.gov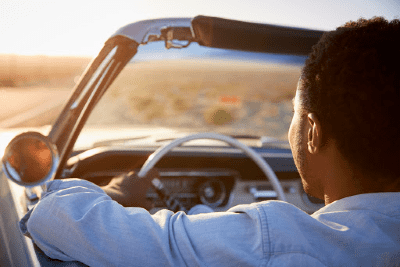 You should Never buy MBI unless you confirm with the CDI that both the insurance company and any agent offering the MBI are properly licensed in California.
If you are looking to get a quote today please don't hesitate to get a quote for olive-it's quick, easy and you can be covered by midnight tonight.
More Topics for Used Vehicle Owners
How Old of a Car Can Mechanical Breakdown Insurance Cover? (coming soon)
What Does Mechanical Breakdown Insurance Cover? (coming soon)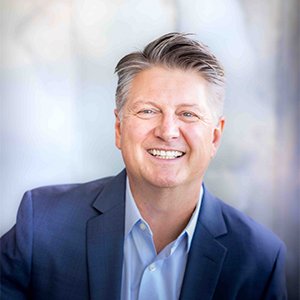 I have been in digital marketing since 1997, which is the first year I was ranking websites via "SEO". I was one of the first 350ish people in the US to become advanced Google Adwords certified back in 2003. I have been working on all things digital marketing since 1997, including programmatic, search, display, email marketing, conversion optimization, marketing automation, and messaging. I have been working in the mechanical breakdown insurance/vehicle service contracts/extended car warranty industry since 2017 and helped build the new olive brand starting in the summer of 2019. My wife and I live in the Denver area with 2 teenage daughters at home, and we have 2 sons and another daughter who are grown and living on their own. We enjoy all kinds of music, snowboarding, skiing, soccer, hiking and biking throughout Colorado as well as travelling across the US and around the world every chance we get.