olive life's conversations
Stories about lifestyle, giving back and living life covered.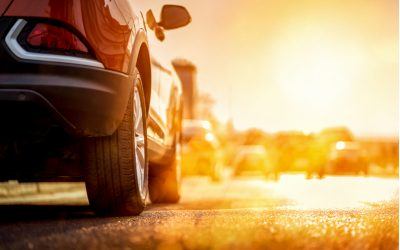 Tips for Keeping Your Car Cool in the Summer Although we're headed into the last month of summer, those hot temps are not going away anytime soon. August is one of the hottest months of the year. In some regions of the U.S., it is the hottest month. Some parts of the...