Click today. Covered tomorrow®.
Monthly payments. No waiting period. Unlimited annual mileage.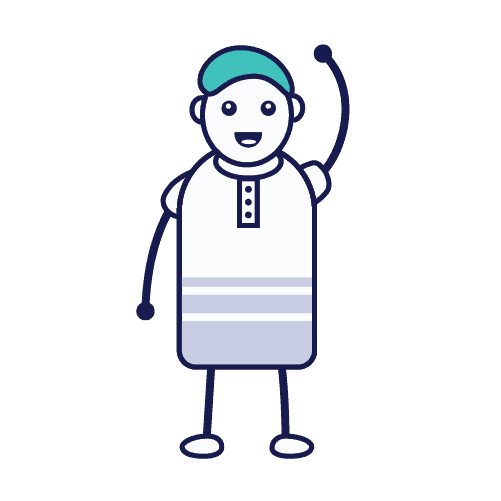 Have a question?
Chat with us anytime
mon – fri 5:00am – 8:00pm PT
sat – sun 9:30am – 6:00pm PT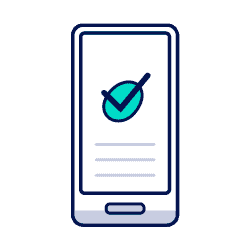 contact a coverage advocate
olive coverage plans keep you moving by paying for unexpected mechanical breakdowns repairs all with a fixed monthly payment.
connect with one of our coverage advocates directly.
222 S. Riverside Plaza, Suite 950
Chicago, IL 60606