olive life's conversations
Stories about lifestyle, giving back and living life covered.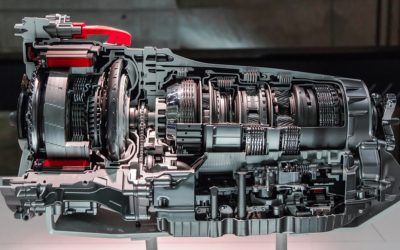 BMW Series 5 Transmission Problems What You Need to Know and be on the Lookout For For many consumers, BMW cars have become synonymous with luxury and elegance, as well as performance and craftsmanship. While its engines are paramount to the BMW's performance, so is...