Making the world a better place to drive is why we get up in the morning. If shaking up a century-old industry is a byproduct, then so be it. It used to be that extended vehicle warranties were expensive additions to a vehicle's final cost, but we didn't like that.
At olive, we're not fans of rushed decisions and needless hassle. olive was created to bring confidence and sanity back to owning a vehicle. We'd like to think that more peace of mind will translate to more adventuring and more awesome memories made with those closest to you.
Wherever you find yourself, know that olive is with you: every day, every journey, every mile.
For nearly 20 years, our company and affiliates have been providing mechanical breakdown coverage for vehicles. With olive our experience, we wanted to take our adventure to the next level, so we launched olive.com, with a fully digital offering built to give you peace of mind. At olive, we take transparency seriously and, as a customer informed product provider, we seek to offer the best coverage for your car.
Our products, customer service, and reputation for excellence have earned us an A+ rating with the Better Business Bureau (BBB) and a partnership with some of the largest companies in the insurance industry. With no inspection or waiting period and plans for every budget, we're in the business of helping you live life covered!
meet our coverage advocates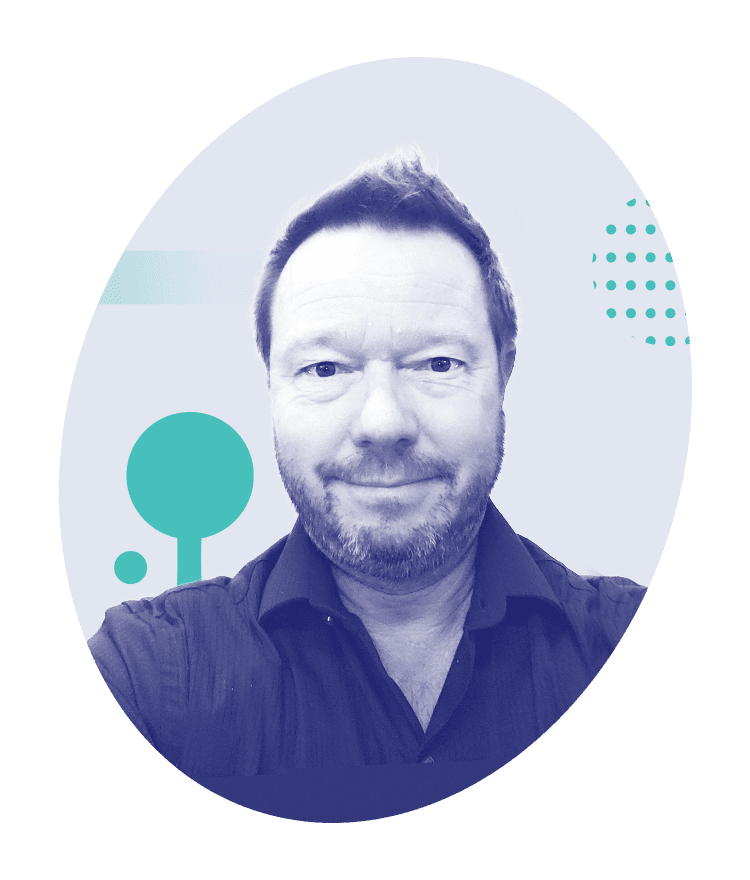 Scott
Coverage Advocate
Scott stays active by tearing it up on the soccer pitch alongside his friends (he's also lethal with a ping-pong paddle). Scott's first auto-love came in the form of his faithful 1973 Datsun pickup. In "The Watson Datsun" he cruised all the way from Kansas City to Florida for a family reunion/theme park visit. When he's not hitting the pavement, he's eating killer KC BBQ, and cheering on his KC teams (yes, all of them).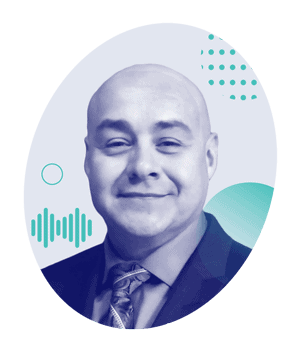 Jerry
Coverage Advocate
When he's not producing electronic music or volunteering at the Shriners Hospital for Children, you can find Jerry at the gym getting his pump on. His first automotive love came with a V8 rumble via his 1963 Chevy Impala Super Sport. Jerry's most memorable road trip was when he crossed the border and drove from CA to enjoy the food and surf of Ensenada, Mexico.
CA License No. 0H24606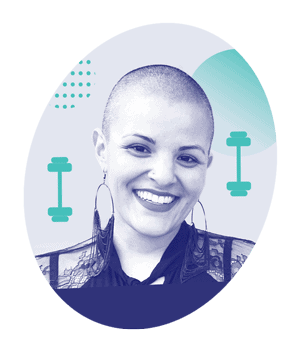 Barbara
Coverage Advocate
Barbara balances her time between crushing weights at the gym, hiking and listening to audiobooks, all while cruising in her prized Mustang (her current ride and dream car). Her most memorable road trip was when she braved 17-degree weather to make a trek to the Grand Canyon.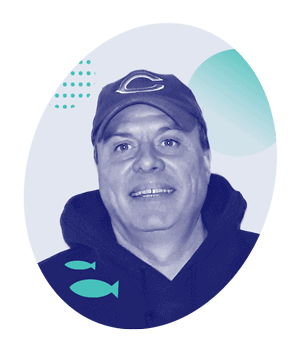 Arnie
Coverage Advocate
Arnie spends his free time honing his swing on the golf course or fishing for monster burbot. His four-wheeled-freedom came in the form of a mighty Oldsmobile Firenza. He promptly took that Firenza on a road trip to Nashville to enjoy the food and sounds of Music City. Someday he wants the keys to a Bentley Continental GT Coupe.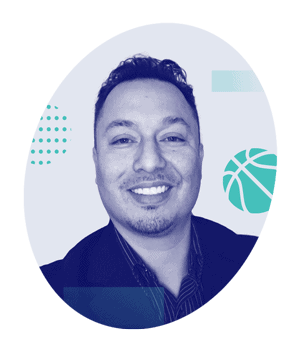 Alex
Coverage Advocate
Alex loves sports, when he's not playing a pick-up game of basketball, he's coaching his son's baseball team, or cheering on the Golden State Warriors. Alex's started his driving obsession in a raucous, 1988 McLaren edition convertible Mustang. His most memorable road trip was on a gorgeous drive from Cabo to La Paz, Mexico.
CA License No: 0H01838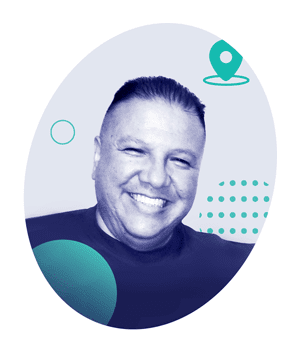 Ernie
Coverage Advocate
Ernie loves playing golf, spending time with his family and training in martial arts! He and his family's road trip of choice is Lake Tahoe and, on the way, enjoy stopping for a quick lunch at Texas Roadhouse. His first truck was a Nissan extended cab mini truck, which you could say is a little different than his dream car, a Porsche Panamera…coming soon!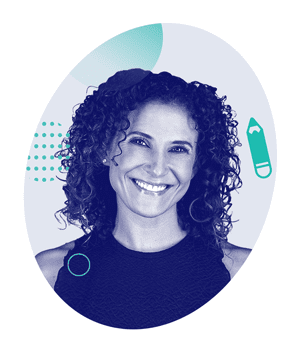 Tanya
Coverage Advocate
When Tanya is not painting or making music, she is adventuring abroad and going to museums, attending concerts, hiking, and skiing. She also loves to go to dinner anywhere on the Chicago River to enjoy the spectacular view and watch the Chicago Cubs. Tanya's first car was a Saturn Coupe, and she dreams of soaking in the sun adventuring in a convertible.