olive life's conversations
Stories about lifestyle, giving back and living life covered.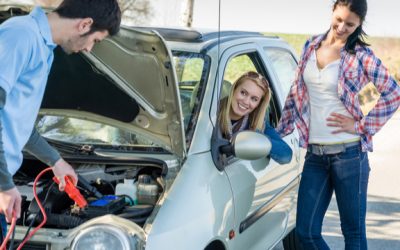 Best Roadside Assistance Roadworthy Roadside Assistance Information in Case You're Ever Stranded on the Side of the Road Imagine you're driving along and all is well in the world. You've got the tunes blasting, and you're on holiday. The scenery is great and the...