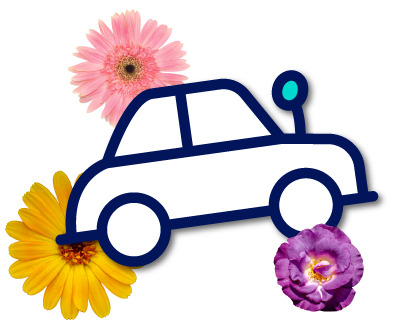 swing into spring

with

olive

.com

tm!
Whether you're relaxing at home or enjoying your spring adventure, we're here to help you get ready for the new season! Protect your adventures from unexpected vehicle breakdowns with olive.comtm. 
Don't let an unexpected auto repair bill ruin your plans—keep peace of mind this season with olive.com! 
join our spring adventure!
Time to enjoy the start of a new season with olive.com's spring car care checklist. Once you get your ride in tip-top shape, take our quiz to discover your spring destination, or jam out to olive.com's favorite road trip playlists. Whatever you choose, make your time off a little more adventurous and a lot more worry-free!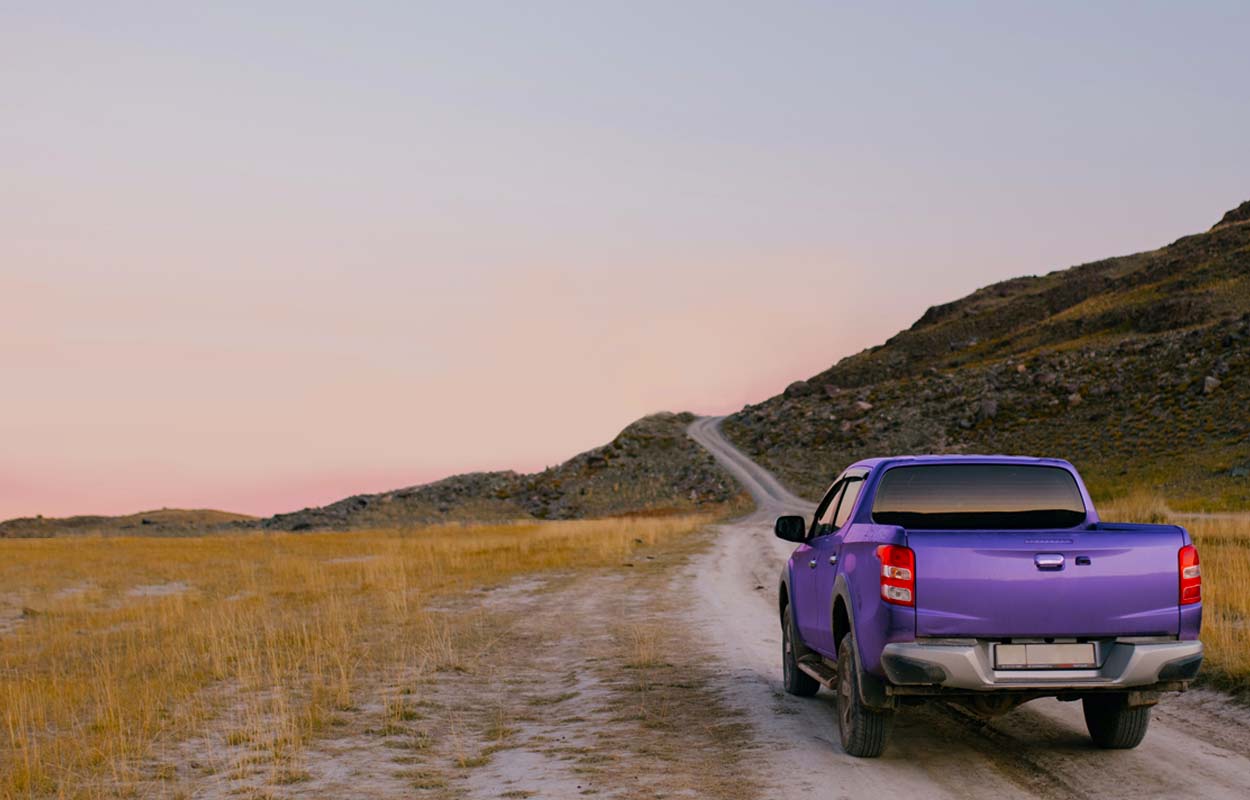 where's your spring destination?
Take the quiz and discover where your spring adventure will take you!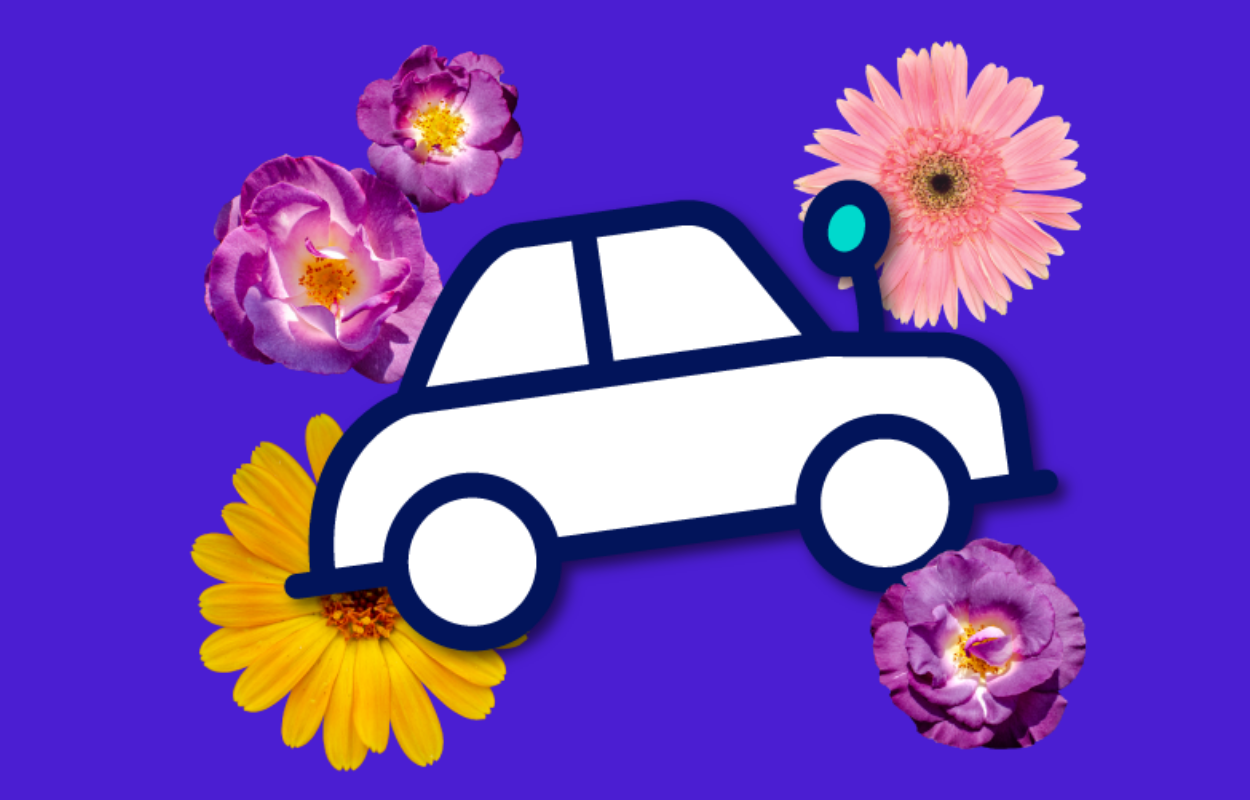 get your ride ready for spring!
Download the Spring Car Care Checklist to get your ride ready for spring.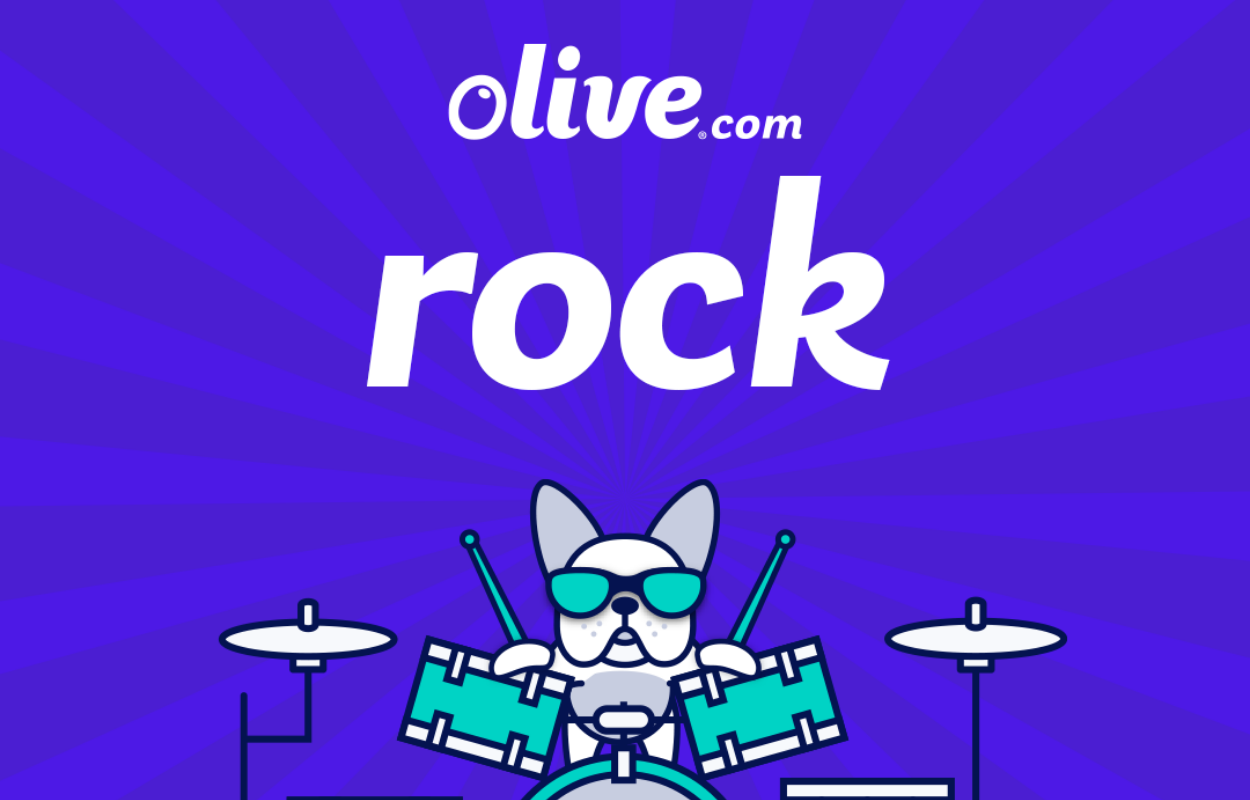 rock out to spring with

olive.com

!
Keep the adventure rolling and rock out to our favorite road trip tunes.
don't let

unexpected auto repair bills

ruin

your

spring plans

!
Breakdowns happen but they shouldn't ruin your spring adventure. Let olive.com cover the auto repair bill so you can enjoy your spring fun! With olive.com, simply pay your deductible and any non-covered items and let us handle the rest!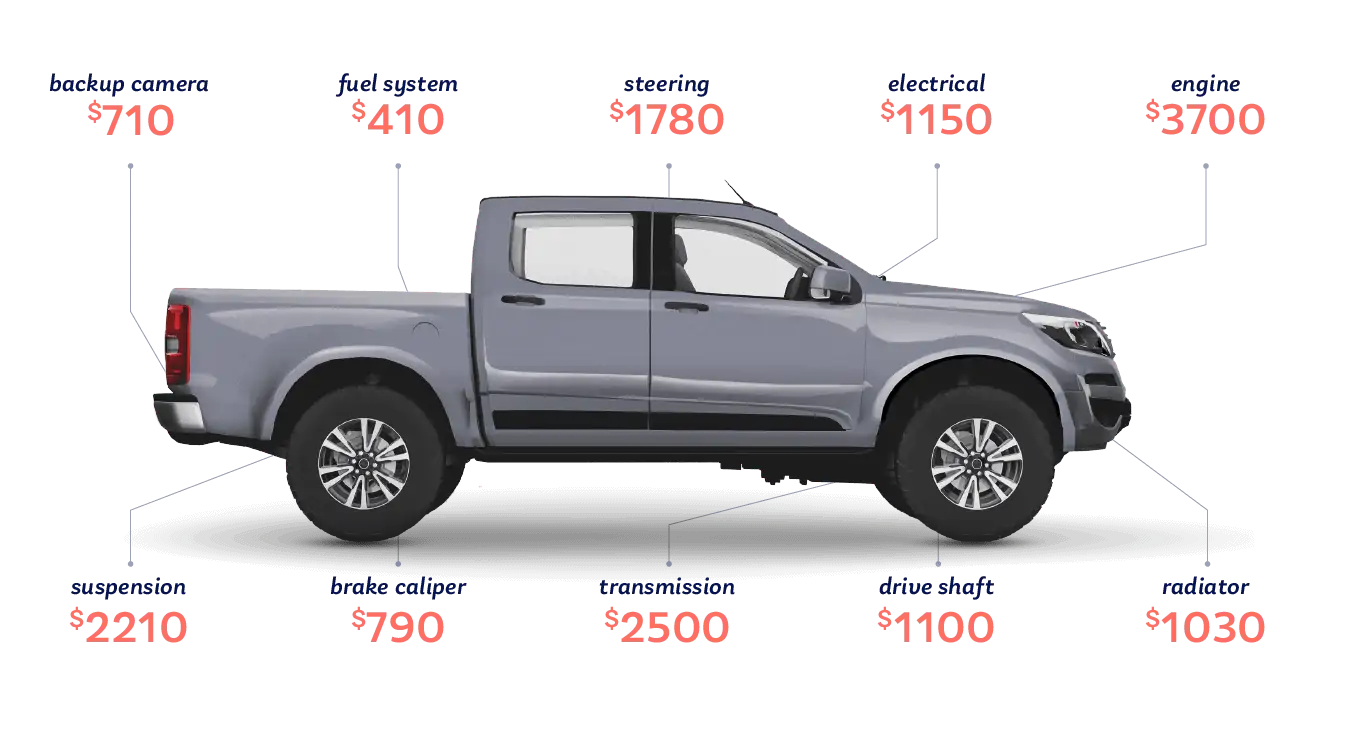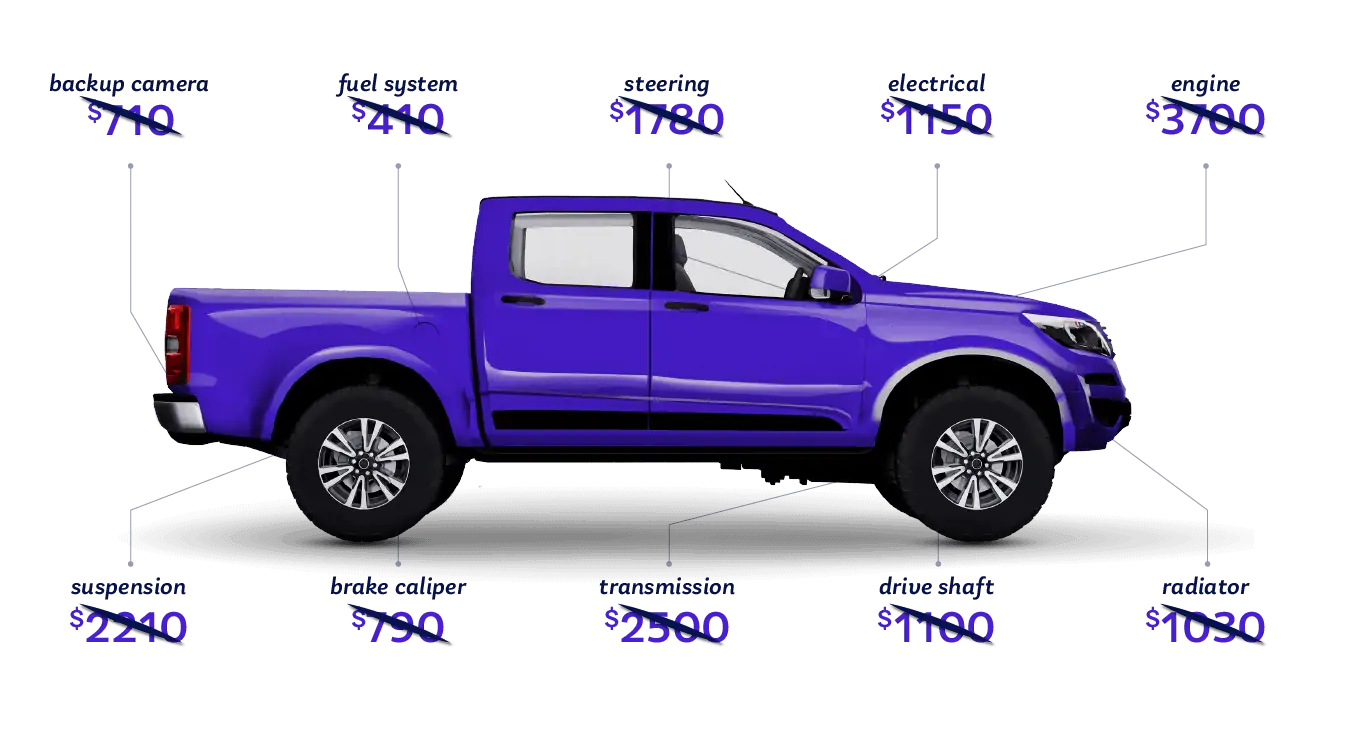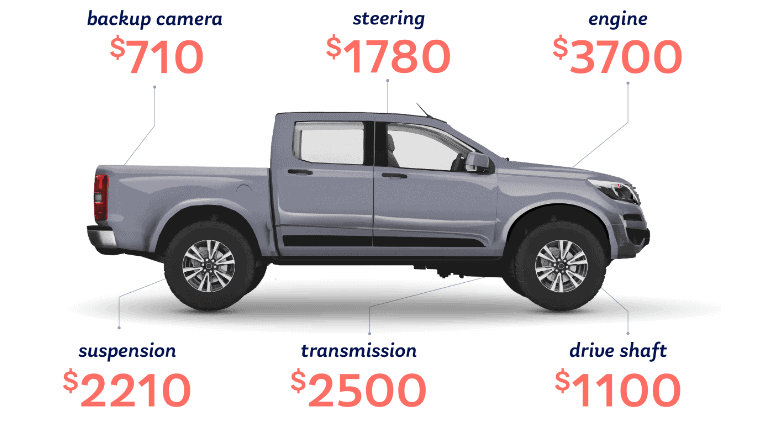 National averages based on claims paid. With olive.com, you only pay your deductible.
what makes olive.com different?