new car?
new breakdown coverage!
lock in your term now to avoid hefty costs later.
Great news! olive.comtm is now covering vehicles with less than 30k miles, so you can secure peace of mind at a lower monthly rate and for a longer term! We've got you covered with 5-year or 7-year terms, so you can save money in the long run by securing coverage for your new car now.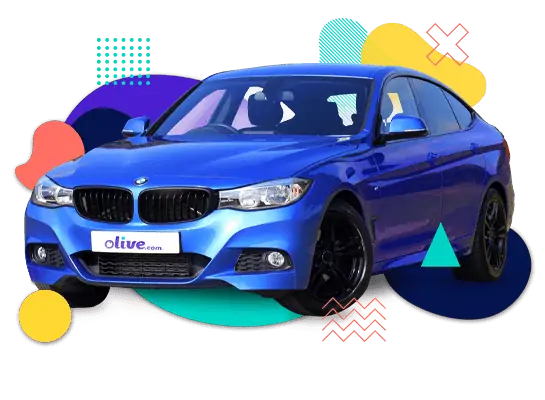 online coverage that takes you the extra mile
olive® is the easiest way to get peace of mind protection from vehicle breakdowns. If you're like most Americans, you plan on keeping your car for a while. The average vehicle is over 12 years old* – cover your car before it develops bad habits. That's where olive.comtm  comes in! Get a quote in 60 seconds or less, buy a plan that fits your budget, and manage your policy 100% online.
* Wall Street Journal, June 2021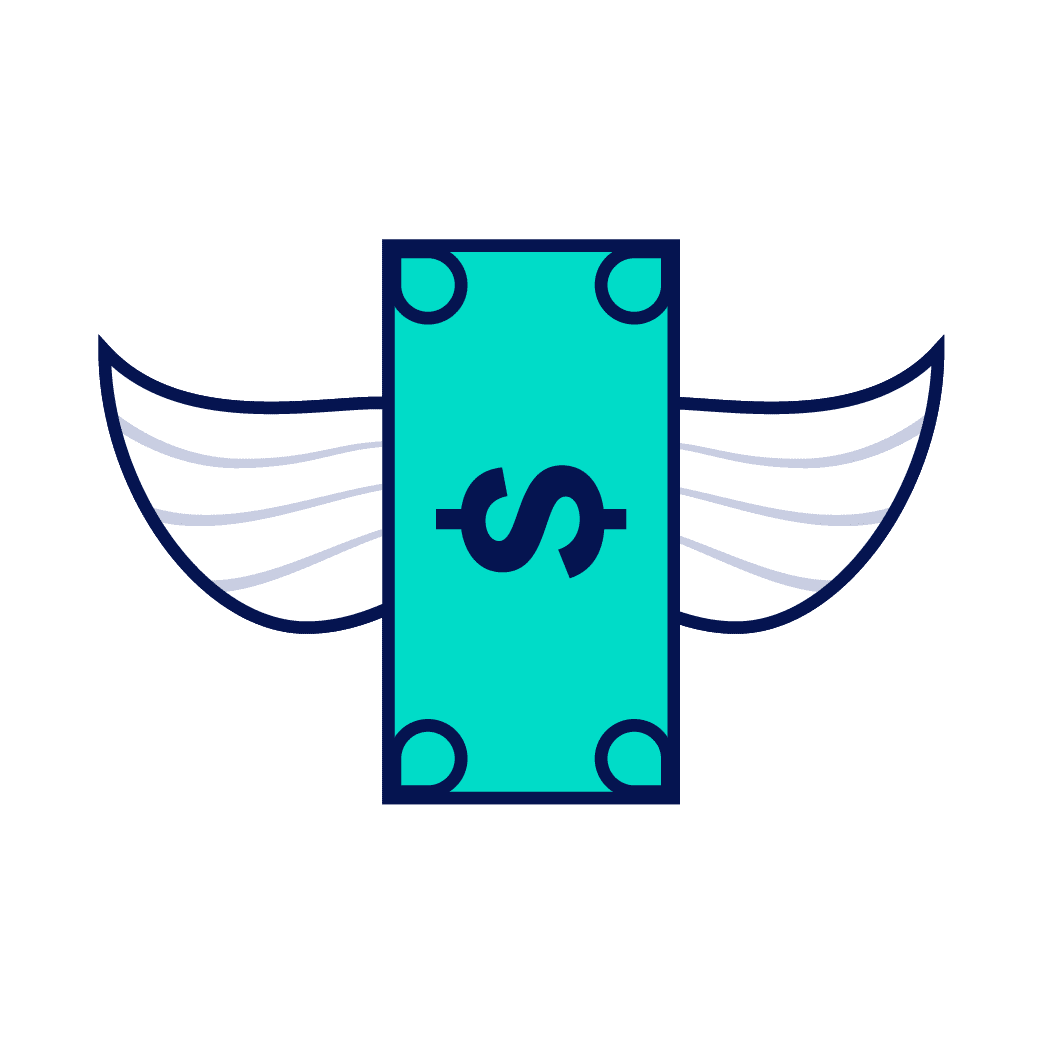 thinking of financing an "extended warranty" at the dealership?
If you're considering buying an "extended warranty" from your dealer, think twice! With olive.comtm, no financing is required! With olive®, you pay as you go with no long-term contracts. Don't add breakdown coverage as an expense to your new loan. We offer simple monthly rates and several deductible options for both 5-year or 7-year terms.
Protect your investment and enhance the value of your ride! If you decide to sell your car down the road, coverage with olive® is transferrable. No fees attached!
still unsure? here's what you get with olive.com
tm.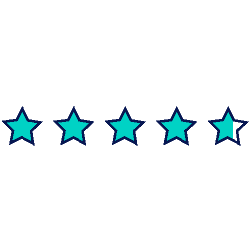 nearly all olive

®

the stars
protect your new car and your wallet with olive.com
tm.