looking for an Audi extended warranty?

olive uses terms like "Warranty" and "Extended Warranty" as a means of relating to what most consumers recognize and search online.
olive's mechanical breakdown insurance keeps your Audi moving & your money in your pocket
click today. covered tomorrow. no yearly mileage restrictions.
why choose olive for your coverage?

































coverage for your 
Audi

that keeps up
without an Audi extended warranty, repairs can be costly
Audi, known for its advanced engineering, represents one of the best in automotive performance. It is important to keep your vehicle running in tip top shape. Here at olive, we know how busy you are with all things life and that there is no time to waste when it comes to pricey repairs. However, no matter how well built your Audi is, costly mechanical issues are almost certain to present themselves.
Audi tirelessly improves its advanced technology year after year yet, they are known to be pricey to repair when repairs are needed.
how it works
olive is shaking up the way drivers look at Mechanical Breakdown Protection beyond the basic Vehicle Service Contracts also known as Audi Extended Warranties. Whether you bought an Audi extended warranty at the dealership or have extended your warranty outside of the dealership, they don't always cover every issue. Allow us to share the many benefits that complete your current or expiring original manufacturer's warranty.
why choose olive to cover your Audi against mechanical breakdowns?
No waiting period-quote today and get covered tomorrow.
Start coverage with up to 140,000 miles on your ride.
No yearly mileage limits-we cover you up to 185,000 miles no matter how quickly you get there.
Manageable monthly payments.
Cancel anytime.
100% online process-or give us a call at 888-654-8348-your choice!
BBB A+ rating means coverage for your Audi you can trust
Our products, customer service, and reputation for excellence have earned us an A+ rating with the Better Business Bureau and we've partnered with some of the insurance industry's largest companies to back us. We're in the business of helping you live life covered!
current Audi models covered
| | | |
| --- | --- | --- |
| Audi A3 Extended Warranty | Audi A4 Extended Warranty | Audi A5 Extended Warranty |
| Audi A6 Extended Warranty | Audi A7 Extended Warranty | Audi A8 Extended Warranty |
| Audi All Road Extended Warranty | Audi All Road Quattro Extended Warranty | Audi Q3 Extended Warranty |
| Audi Q5 Extended Warranty | Audi Q7 Extended Warranty | Audi S3 Extended Warranty |
| Audi S4 Extended Warranty | Audi S5 Extended Warranty | Audi S6 Extended Warranty |
| Audi S7 Extended Warranty | Audi S8 Extended Warranty | Audi SQ5 Extended Warranty |
| Audi TT Extended Warranty |   |   |
Best of all, because we are an insurance product, you will always have the protection of a powerhouse carrier securing your policy. olive coverage will be there when you need a repair, you can count on that!
how it works
olive's online quote-to-purchase process is user-friendly and integrates the database power of some of the industry's most respected secure sources. 2 entries, you choose the coverage level that suits you best and voila, complete your purchase.
olive covers vehicles up to 10 years old, going back as far as 2011 (until winter, 2021), including 2011, 2012, 2013, 2014, 2015, 2016, 2017, 2018, 2019, 2020, 2021.
Most car manufacturers have recalls that consumers deal with from time to time. Audi is no exception. If you own an Audi, you probably know they are timeless cars that can last forever if properly maintained, but you also know maintenance can be very expensive.
Below are some of the common Audi repairs you should be aware of.
Hoses, Tanks, Throttle Valves and Gaskets
Worn Ball Joints, Axles, Gaskets and Seals
average repair costs with and without olive
Car repair costs have been raising across all four U.S. regions over the past several years. The average Audi labor costs
can be well over $100.00 per hour which can add up per incident.
in the event a repair is needed, you pay only your deductible.
with  
with  
with  
Claims Assistance
Olive knows you have a busy life. There is no time for repairs. When the unexpected happens, simply take your vehicle to any service center, file a claim, pay your deductible and any non-covered items and we will get your Audi fixed and back on the road. And, if and when it happens again, olive travels with you to any service location, anywhere.
Being Ahead Through Technology, Audi has proven to be advanced, well-engineered vehicles. olive protects your investment tomorrow when you purchase a mechanical breakdown insurance policy today.
Coverage for your Audi is only a click away, and access to your account is virtually everywhere, quick, convenient, and Earth-friendly.
Audi extended warranty
Original Equipment Manufacturer (OEM) warranties are included in your Audi purchase and they usually cover items under the hood like the engine and transmission wear and replacement along with internal components and electrical. However, each car manufacturer offers a different set of coverages.
As to Audi, the current New Vehicle Limited Warranty is as follows:
Four Years, 50,000 miles, whichever comes first.
In addition, Audi owners receive 12-year limited warranty against corrosion perforation
Audi 24-hour roadside assistance for 4 years.
You can learn more about Audi OEM information here:
Audi is headquartered in Ingolstadt, Germany and is a member of the Volkswagen Group. Audi was Founded by German engineer, August Horch. Horch's initial trade was as a blacksmith. He received his degree in engineering and worked for Karl Benz of Mercedes – Benz. August founded A. Horch & Cie in November of 1899. The first Horch automobile was built in 1901 but following a legal dispute he decided to create a new automobile company. He named his new company Audi Automobilwerke GmbH in 1910. In just a few years Audi became internationally known. After WWI August Horch withdrew from the company and became an independent auto expert in Berlin. Although, Horch left the company he later returned and joined forces with three other companies to form todays Audi brand.
In 1921, Audi became the first German auto manufacturer to release a production car, the Audi Type K. Like many other German manufacturing companies, they were retooled for military production. Factories became bombing targets and many companies were left damaged. Audi restarted production in 1949. The Audi brand was first introduced to the United States in 1970. Popular Audi models throughout the years are the 1907 Horch 26/65, the Audi Quattro, the RS2 Avant, the Audi A4, the Audi R8 and the Audi A8. Audi owners return to Audi thanks to its premier innovation in engineering and performance.
A symbol of progressive engineering, the Audi logo represents one of Germany's oldest automobile manufacturers. The logo contains four rings and symbolizes the previously independent motor vehicle manufacturers, Audi, DKW, Horch and Wanderer. Currently Audi builds in 18 sites around the world. Throughout the history of Audi, the vehicles created have inspired a philosophy of design intelligence, and technology. The company knows that these values will continue to drive Audi into the future. The future of Audi vehicles was announced in 2018. Audi announced that they are investing to develop self-driving, electric cars.
olive coverage plans keep you moving by paying for unexpected mechanical breakdowns repairs all with a simple monthly payment.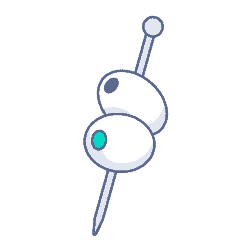 olive powertrain plus
 olive powertrain plus vehicle service contract takes the benefits of our olive powertrain plan and turns it up a notch! Covering more than just the major parts, olive powertrain plus includes power steering, front suspension, brakes, and air conditioning components.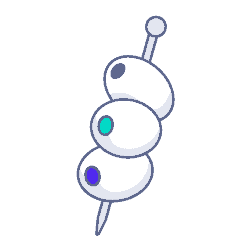 olive complete care
olive complete care vehicle service contract coverage is so comprehensive it's easier to tell you what is excluded.  While tires and windshield wipers are not covered because they are wear and tear items, just about everything else is covered from your back up assist camera, to your transmission control module-we have olive it covered.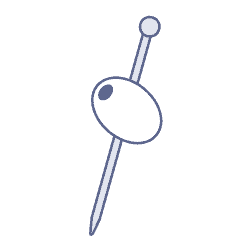 olive powertrain
olive powertrain vehicle service contract gives you the peace of mind that your drive-train is covered wherever you travel. olive powertrain covers all of the most expensive items, including every lubricated part of your transmission and engine. It covers other expensive repairs such as your water and oil pumps, thermostat. Got a factory turbocharger? Covered. And that's just the beginning.
yes, olive is transferrable.  
Why are cars with mechanical breakdown coverage more likely to command higher resale value than their uninsured counterparts? Having a mechanical breakdown coverage plan on your vehicle proves to buyers that your car, truck, or SUV has been well cared for. In most cases, purchasing a vehicle that has mechanical breakdown coverage means that the owner has already fixed those vehicle-specific problems that are common to that specific make and model.
Given a choice between two identical vehicles, one with mechanical breakdown coverage transferring with it, and the other without any sort of guarantee, a consumer's clear choice is the vehicle that is covered. olive helps mitigate vehicle depreciation by adding resale value to your ride. olive is coverage when you need it, and, when you no longer need it, olive is coverage you can transfer when you sell your vehicle.
olive our coverage is backed
Extended car warranties are like a promise, only as good as the person making it.
Last year, over 40 million used cars and trucks were sold in the US alone. Many dealers try to include Audi extended warranty options for used cars sold, but are all extended warranties the same? In a word: no. Extended car warranties are like a promise, it's only as good as the person making it.
olive is backed by an insurance provider with a long history of satisfying their customers. They've secured a consistent "A" rating from A.M. Best and an "A+" rating from Standard & Poor. We only partner with the best, so our coverage can be the same: the best.
An olive plan is more than the best extended warranty for Audi, it's frictionless coverage backed by an insurance mainstay.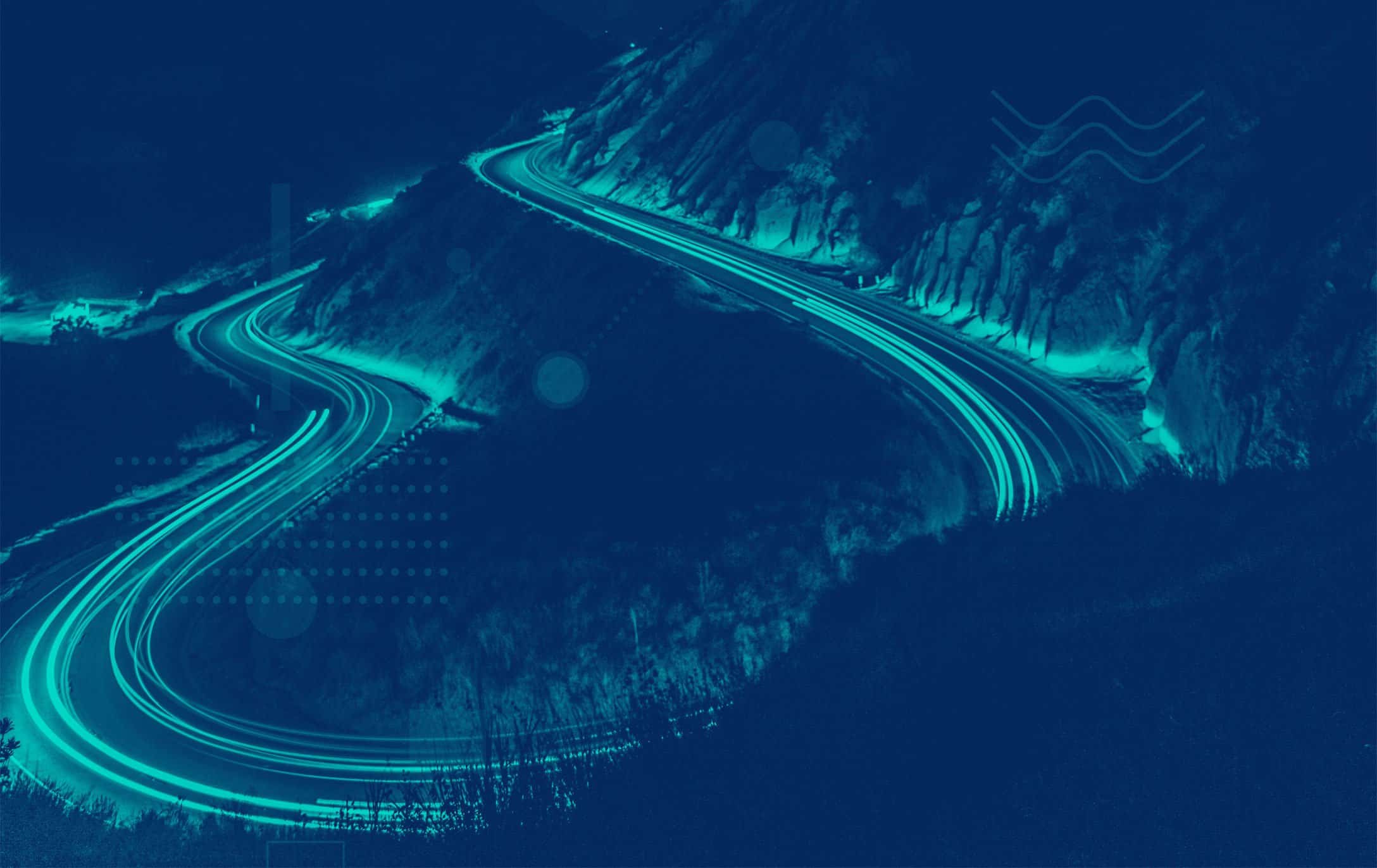 the true cost of ownership
Vehicle complexity is higher than it has ever been, which also causes car repairs to be pricier than they've ever been. The average length of a car loan now sits at 68 months. Over that five-year period of ownership, the average cost for repairs/breakdowns is between $2,000 and $3,000. Many drivers are a breakdown away from taking a serious financial hit.
But it doesn't have to be like that, olive's plans act like an extended auto warranty, paying for serious mechanical repairs as they come up. But, unlike an extended auto warranty, an olive plan covers more parts than your average extended auto warranty, and olive is backed by an insurance underwriter with a consistent "A" rating from A.M. Best, an "A+" rating from Standard & Poor. olive is coverage backed by a rich history of success.
Our olive Complete Care protection plan not only pays for the covered components, but it pays for the labor and the metal hoses, couplings, seals and gaskets, linkages, and control valves (just to name a few). Now that's coverage superior to an average extended warranty!
When you start adding up the cost of diagnostic time, parts, labor to install the parts, manufacturer installed accessories parts, fittings, gaskets, and couplings, the true cost of a repair becomes a bloated, nightmarish affair.
olive's budget-friendly monthly fee makes a ton of financial sense. olive coverage acts like an extended warranty, without the financial headache.