Top 5 reasons to buy Pet Insurance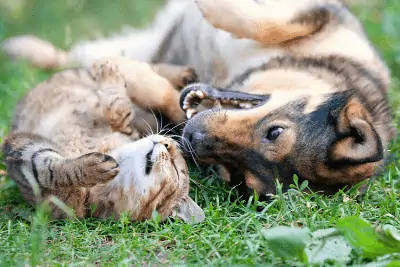 Why buy Pet Insurance? There are many reasons for you to consider. For instance, did you know that if your pet is missing, many petinsured policies cover the cost of advertising? Many will also help you by placing a reward for returning your lost or stolen pet.
According to the North American Pet Health Insurance Association or NAPHIA , the most recent stats from 2018 show the annual average growth rate in the US Market since 2017 is up 24%. Over 2.16 million pets were insured in the US in 2018. That is a bunch of cats and doggies!
So…Is pet insurance worth it?
It makes you think: if there are so many reasons to buy pet insurance, why don't more pet owners get it? Why don't most people know about these benefits?
When it comes to protecting your bank account, your pets, and your peace of mind, you'll want to make sure you have the very best coverage at the very best price. So, for those asking, "Do I need pet insurance? ", the answer is yes, we think the reasons below are solid reasons and hope you think so too!
Reason #1: Dogs & Cats Get Sick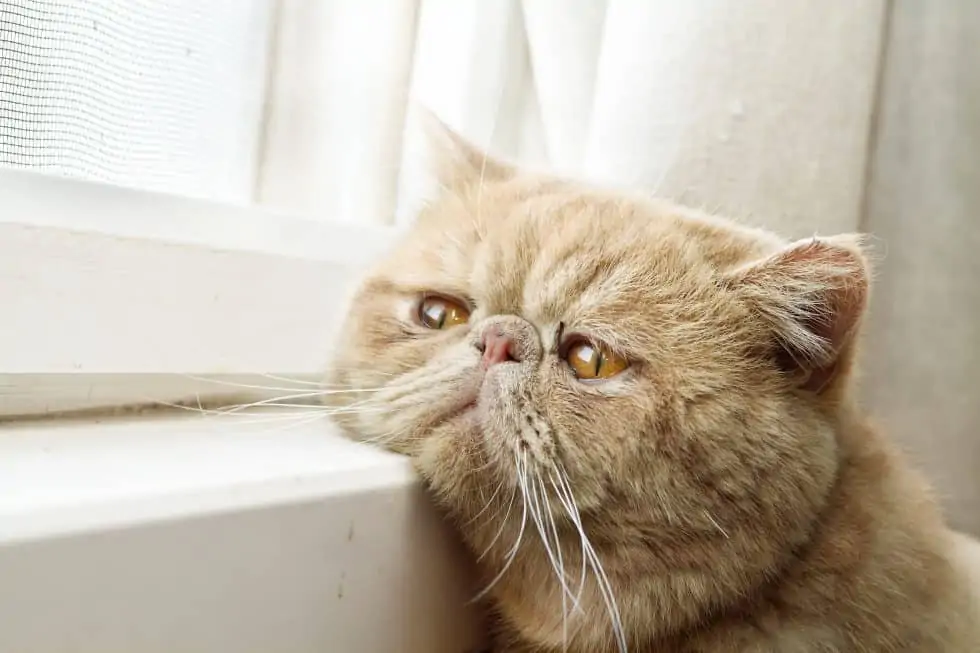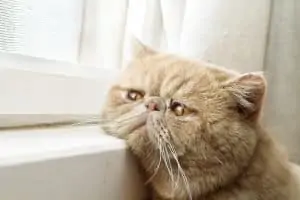 Yes, pets get sick just like we do. Common symptoms like vomiting and intestinal issues can happen often due to a small problem or can be signs of something more serious. Humans can get pets sick with germs and infection, plus there have even been cases of humans passing Mumps and the common cold on to their furry friends. In addition, Dogs and Cats can develop chronic illnesses including diabetes, allergies, cancer and Lyme disease. These illnesses in pets can really add up with vet visits, medications, tests and surgeries.
In addition, some pets can suffer from congenital conditions. These conditions are often inherited or caused by inbreeding. The good news is that many policies cover your pet's hereditary conditions. However, the providers include restrictions and age limits so it's best to get pet insurance as early as possible to avoid extra fees.
Reason #2: Pets Have Accidents and Can get Injured
Pets live a pet's life! They can get injured in a multitude of ways. Accidents can happen at any time resulting in injuries, broken bones, lacerations or ligament/tendon tears. In fact, 4 out of 5 pets will experience a medical emergency in their lifetime according to claims data. We carry many forms of insurance to cover us "when the time comes". Pet insurance is no different. If and when needed it is there to cover your pet and to help you save money in the long run. Your pet is a part of your family. Pet owners want their pets to live long and healthy lives but with the rising costs of medical care and treatment it isn't always cost effective to receive the treatment that your pet deserves. With pet insurance, it helps you to afford care while protecting your bank account.
Reason #3: Veterinary Costs are Rising
When those unexpected vet visits creep up, they can really put a dent in your wallet. The vet bills can be as high as $4,000.00 depending on the illness or injury. The medical care that vets give pets is sometimes on par with human medical care. A vet's time, tests, surgeries and post care can really add up. Some owners simply can't afford these high prices and because of the cost sometimes, pets don't get the proper medical care needed. Pet insurance gives you a solution to help protect your finances.
Reason #4: Pet Insurance vs Savings Accounts
Rather than open a savings account, pet insurance plans allow you to afford the best veterinary care as soon as your pet needs it. Depending on the illness or injury, just one vet bill can wipe out a savings account. When those large vet or surgery bills hit, save your savings, protect your family emergency fund and instead just file a claim.
Many insurance plans offer flexible packages that can fit your budget. There are multiple options offered so you can find the right one for you and your pet.
Reason #5: It Gives Peace of Mind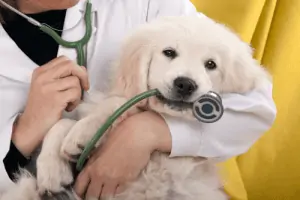 We purchase insurance to protect us from the unexpected. Like other insurance offerings, pet insurance gives owner's peace of mind when an unfortunate incident arises. It will protect your finances and will allow you to choose medical care that your loyal pet deserves. Many policies will also cover third party liabilities. If your dog accidently crashes into
a fence while chasing a squirrel it will help you cover the cost of property damages. You never know what could happen and it's nice to have it as a "just in case"
You've got our top 5 reasons to buy pet insurance, now what?
olive® always recommends reading the terms and conditions of the plans offered. It will help you determine what is covered and what the exclusions may be. The language is sometimes a bit lengthy, but it'll pay off in the long run when and if you need to file a claim or adjust your coverage.
Here is a list of some of the top insurance companies that offer different plans for your pets.
Healthypaws
Petplan
Embrace
Progressive
ASPCA
Petfirst
Prudent Pet
Figo
Nationwide
Pets Best
We know how important your furry companions are to your family and hope you found this helpful. We wish all the pet parents out there the very best when it comes to finding what insurance is right for you and your little loved ones!
Take your insurance coverage to the next level at olive.com®
Cover it. Olive® it