Drop the mic on auto repair billstm
Although all Ticketmaster® TicketCash® codes have been redeemed this time, you can still rock n' roll with coverage.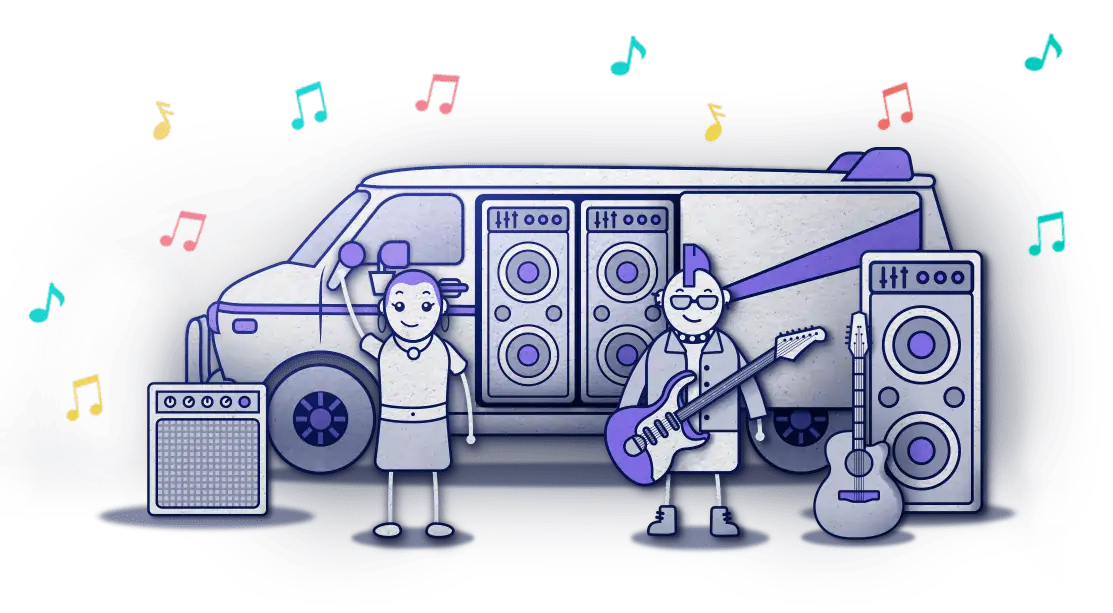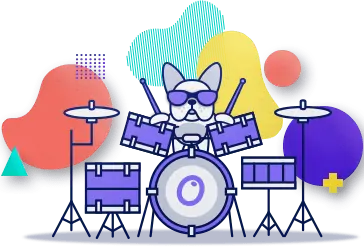 Auto warranty expiring?
Are you no longer covered by your auto manufacturer's warranty? If so, you need olive.comtm. to cover those unexpected repair bills so you can start plannin' a road trip to see your favorite band and live life covered.
Keep rockin' & rollin' with peace of mind against unexpected auto repair bills.
olive.com provides vehicle repair plan coverage to help you go beyond your manufacturer's warranty.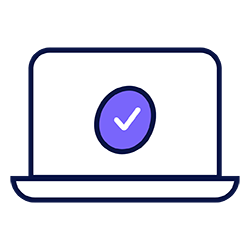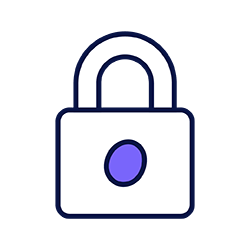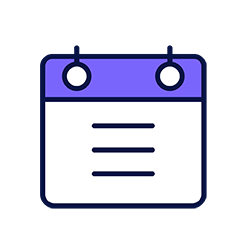 month-to-month subscription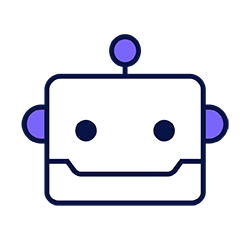 Amplify your vehicle's coverage and leave robocalls in the past.