olive® Sponsors Pasadena Humane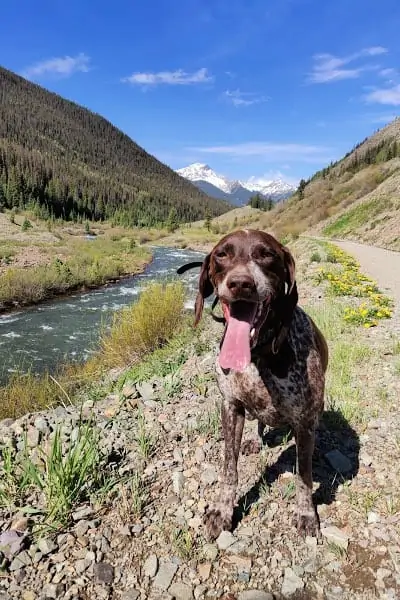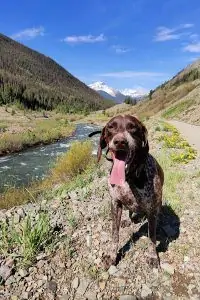 When we here at olive® were looking for ways to give back to our community, we thought about what makes us happy. One of the best ways we know to improve mood and health is to take the dog out for a good, long walk, something we get to do much more lately now that we, like many others in the nation, work from home. The best part of working from home is spending more time with our families, especially the furred, feathered, or scaly members. With that in mind, we decided to give back to the organizations that serve the animals we love so much.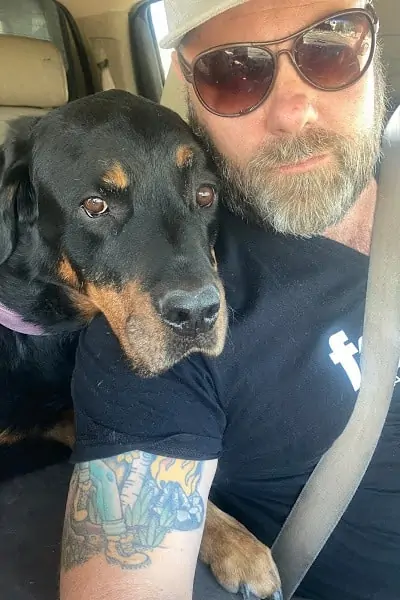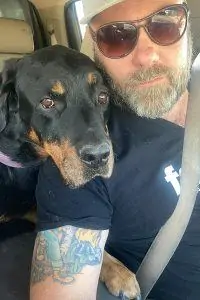 This year, we're sponsoring the Pasadena Wiggle Waggle Walk. It's the yearly fundraising event hosted by the Pasadena Humane Society, bringing together pet owners and their doggy companions for a day of costume contests, a vendor fair, and best of all WALKIES! Every year, donors gather to walk their dogs to support all the work the Pasadena Humane Society does: Pasadena Humane provides "food, shelter, veterinary care, and much more to the over 11,000 animals" that come through their doors annually, as well as community services such as a pet food bank and wildlife rehab. They are highly ranked with charity watchdog organizations. They even go so far as to provide educational pages on their site to help pet owners find pet-friendly housing. Supporting them was a sure bet that our contributions would do the most good possible.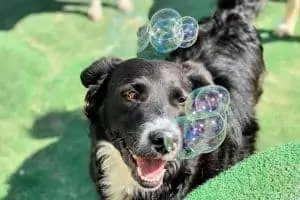 The best part is, with the fundraiser going virtual this year, the olive® staff can participate all over the country, and with pets like cats and small critters that wouldn't normally be able to join the fun. Usually, when Dan takes his dog Modric for a walk, it's just him and his hound. Now, when they walk on September 27th, they'll be walking with hundreds of others, everyone working from their own little corners of the world to make a difference in the lives of so many animals. Not every pet is as adventurous as Bobby's hiking buddy, Georgie the blue and gold macaw, but now even Peter, with his two cats that have zero interest in venturing outside, can participate in the day and know that he's making a real-world impact.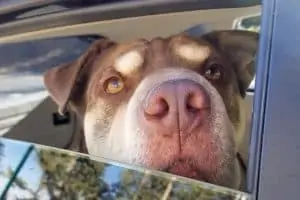 Supporting shelters gives animals like ours the best chance to find their forever homes. Any pet owner can tell you that caring for animals can get costly, so shelters like Pasadena Humane need community support to provide for the animals in their care. Events like this, with the contests and camaraderie, are a fun way to give back, and provide the funds Pasadena Humane needs to get the lost, injured, and abandoned animals they receive ready for their new families.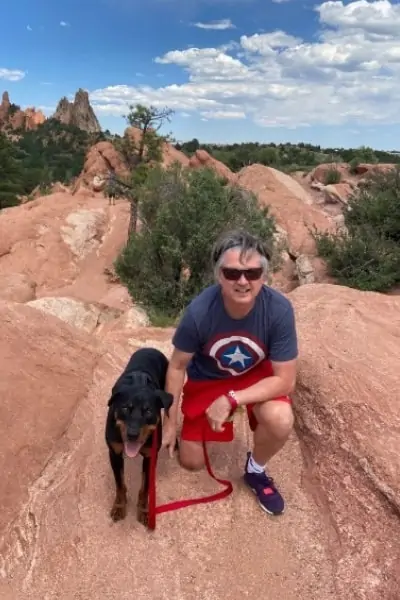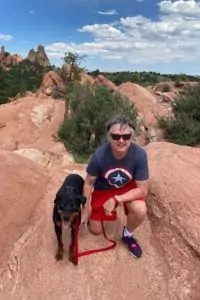 Many of our team have rescued animals, and we're humbled we can help support the cause. As a Fur-ever Friend Sponsor of the Wiggle Waggle Walk, olive® has donated $500 to the shelter, and provided a $50 Amazon gift card as one of the prizes for the event's many contests. The $500 will go directly towards care and supplies for the adoptable animals in Pasadena Humane's facility. We hope the gift card prize further incentivizes the many donor teams and photo contestants to reach the top spots, driving even more donations that will ultimately save more lives. $50 from one donor is good, but 50 people giving $1 is better, because it inspires others to give, and every dollar counts.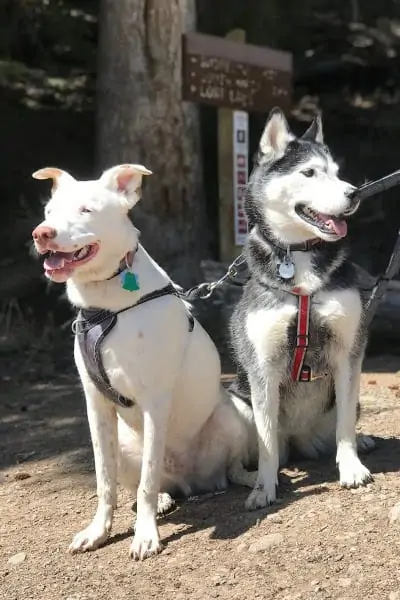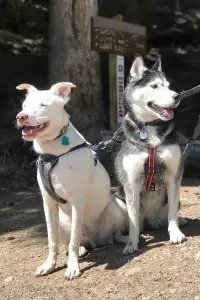 "I've always believed the most successful businesses focus on helping others. At olive®, this goes beyond just helping their customers avoid expensive repairs. We are excited and humbled to have the opportunity to help great causes get the resources and exposure they need so they can continue to help people and animals everywhere. We also give a portion of all revenues to national charity organizations every month. At olive® we have a passion for giving back, and we will continue to look for more ways to do our part and bring out more compassion in our society." olive® team member Dan Stratford.
We'll also be part of the Virtual Vendor Fair, an interactive online map of all the vendors event goers would normally wander through, looking for treats for their pets and themselves. Folks will be able to stop by and check out what we at olive® are all about. While we wish we could meet with our customers (and their pups!) face-to-face, we're grateful that we're able to engage safely online, and digitally meet with pet lovers all over the country.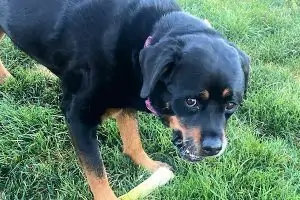 We're really looking forward to this event. Already, the Pasadena Humane Society has hit 134k in fundraising, well over their 100k goal. The photo contest entries are flooding into their site. It's amazing to think that, in a time when we may feel more isolated, people from all over can still find causes to get excited about. Our own pets are a daily reminder of the importance of the work shelters do, and how many people contributed to the life of our best friends. The olive® staff is so grateful for the opportunity to give back in honor of the pets we've rescued.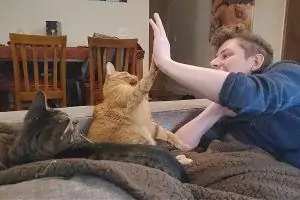 Our pets rely on us, completely, for everything from food to vet care to our companionship. And we rely on them just as much. We know that no matter what challenges the days bring, our pets are there and up for anything. It's up to us to make sure our animal friends have everything they need, and that means making sure we have the resources to do so. A car isn't just a vehicle. It's how you first brought your best friend home; it's how you get to the park, the beach, or even the vet. Your car is how you take care of your family, and we are invested in helping you care for them. Less time worrying about caring for your car is more time enjoying fetch with your dog or a cuddle with your cat.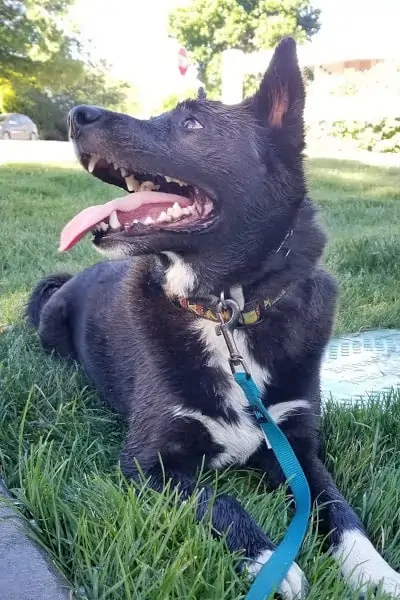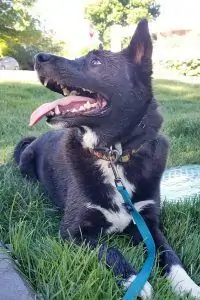 While we could talk all day about our pets, we also want to hear from you. Tell us about the charities you support, and how you like to get involved with your community. Connect with us on Facebook, Twitter, and LinkedIn, and share your story with us.
From olive® our family (two-legged and otherwise) to yours: Adopt, Don't Shop.