drop the mic on auto repair billstm
get a vehicle repair plan quote and get $25 in Ticketmaster® TicketCash®!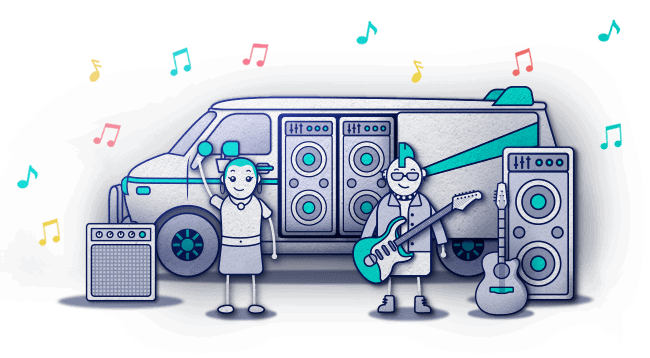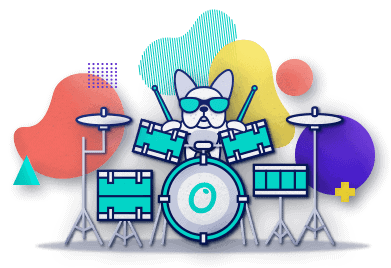 looking for an affordable vehicle repair plan?
Drive to your own beat with olive.comtm and rock out with $25 in Ticketmaster® Ticket Cash®.
What are you waiting for? Start plannin' a road trip to see your favorite band and live life covered.
keep rockin' & rollin' with peace of mind against unexpected auto repair bills.
olive.com provides vehicle repair plans to help you go beyond your manufacturer's warranty.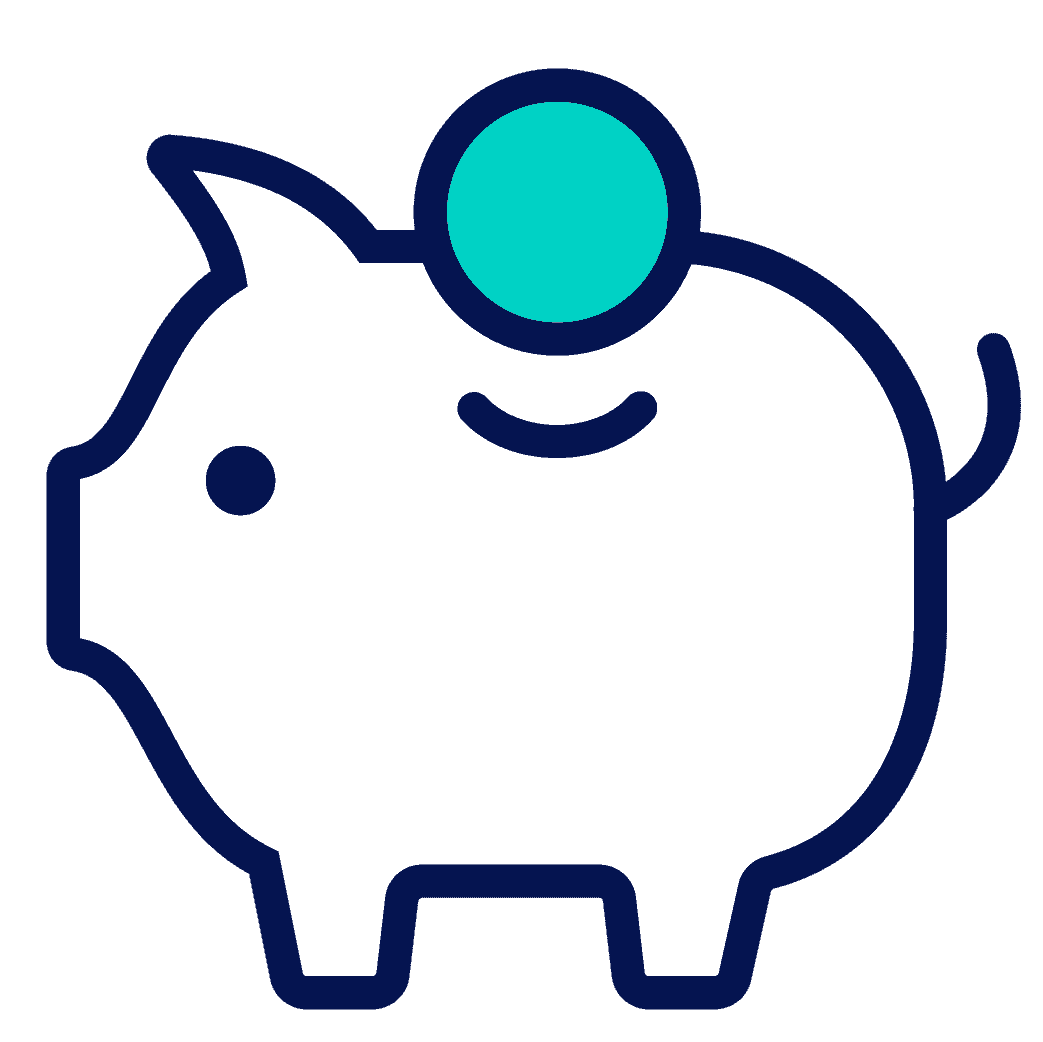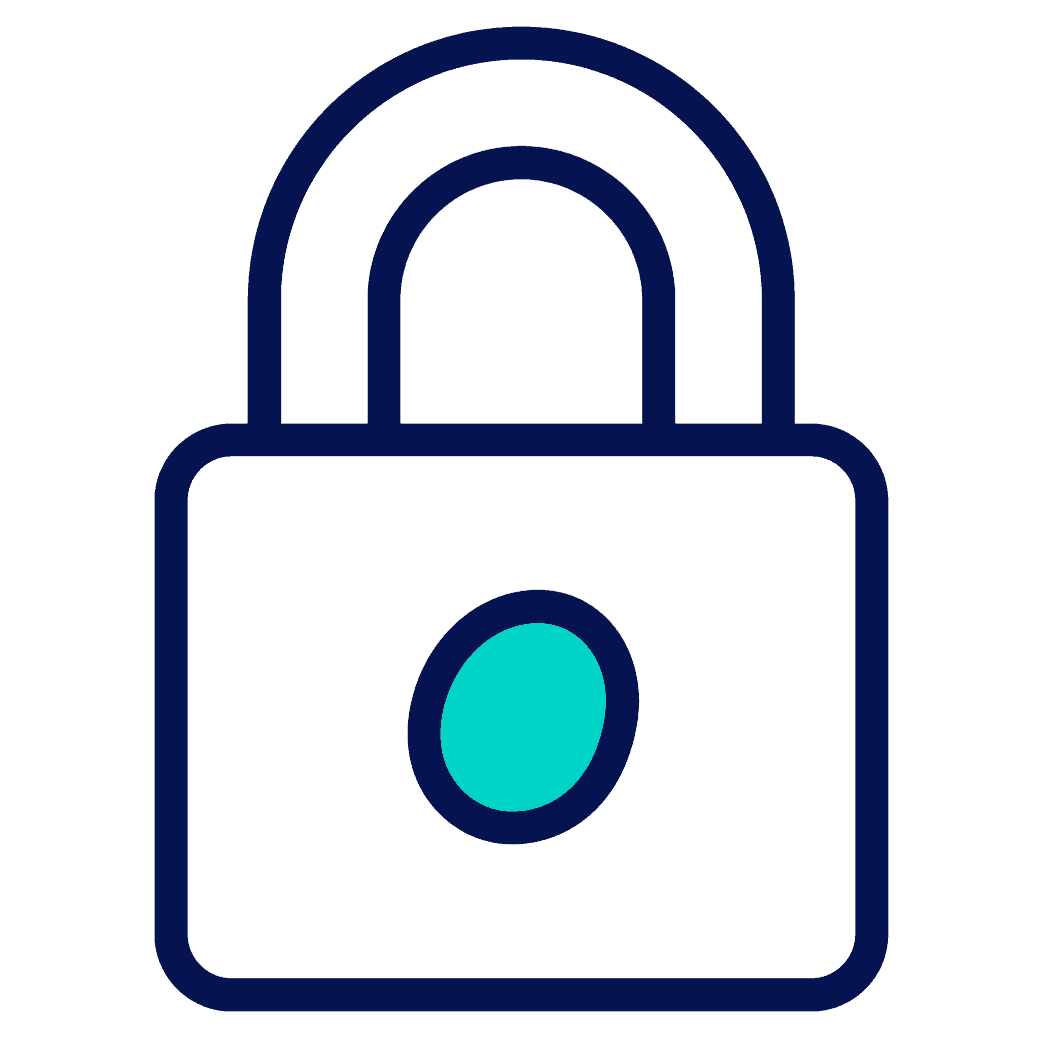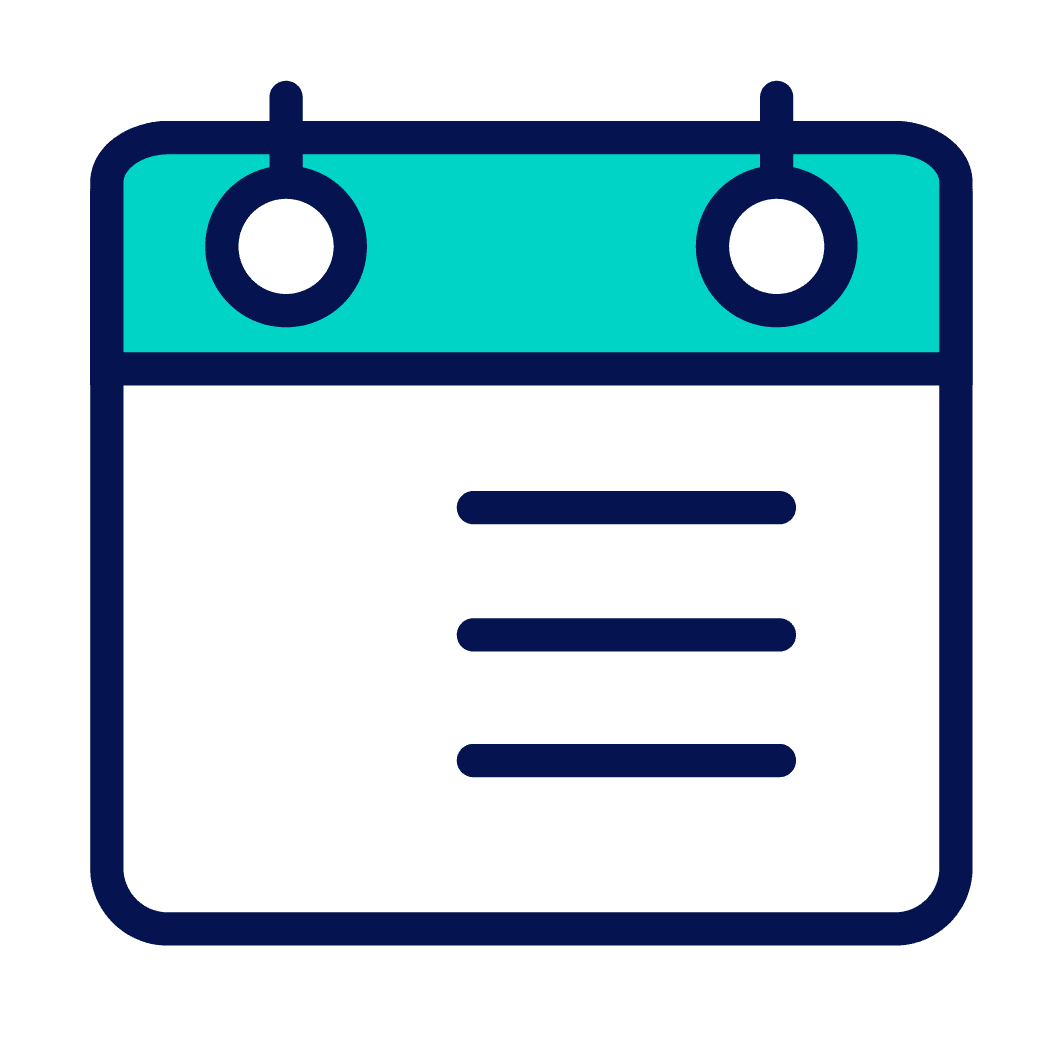 month-to-month subscription
amplify your vehicle's coverage and leave robocalls in the past.
Terms and Conditions
Open to all licensed California drivers 18 or older who own or lease a car. Free, no-obligation quote required. $25 Ticketmaster® Ticket Cash® Code ("Code") available while supplies last. Must register for and complete the quote process before 9/30/21 at 12:00 AM MT in order to receive the Code. No purchase necessary. Offer ends 9/30/21 at 12:00AM MT. Employees of olive® are not eligible. Offer is non-negotiable, non-transferable, and not redeemable for cash. Allow 5 days for Code email delivery after quote process is completed. Limit one Code per eligible person. The Code is a one-time use only voucher code good toward $25-off final ticket purchase for select events in the U.S. on ticketmaster.com and livenation.com, based on availability under this program. Maximum one Code per transaction. Codes expire 7/1/22. The Code has no cash value and cannot be exchanged for cash or credit, except as required by law. The Code cannot be sold or bought. Void if sold or exchanged for compensation. Any unused value will be forfeited. The Code cannot be combined with other product offers or promotions. The Code cannot be replaced if lost or stolen and Live Nation and olive are not responsible for any damage or loss resulting from unauthorized use. Void where prohibited by law. Exclusions apply.
Visit olive.com/live-nation for details. Offer terms subject to change at any time without notice. olive® coverage excludes any pre-existing conditions or modifications whether known or unknown prior to your coverage starting. olive® does not provide coverage for commercial vehicles. olive® coverage is not provided in FL.
Ticketmaster and Ticket Cash are trademarks of Live Nation Entertainment, Inc.
©2022 Repair Ventures, LLC dba olive®. olive®. and the olive® logo are registered trademarks of olive®.