pass the puck on auto repair bills
olive is proud to be an official sponsor of the Anaheim Ducks!
get quoted and get covered with olive
looking for affordable vehicle repair coverage?
olive is the official mechanical breakdown coverage provider of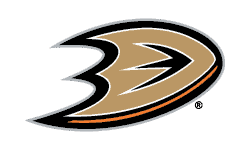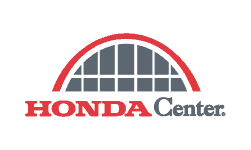 your vehicle warranty only takes you so far.
olive provides breakdown coverage for your vehicle beyond your manufacturer's warranty.
why choose olive?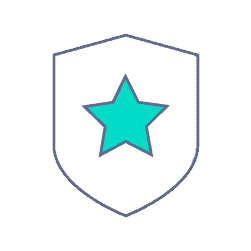 accredited partner of Consumer Affairs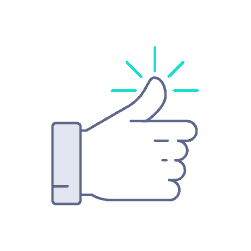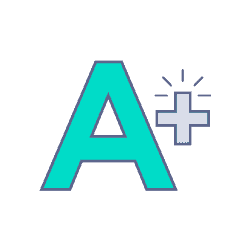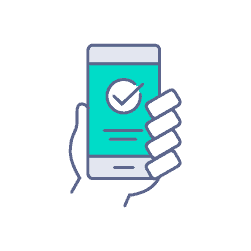 no inspection or waiting period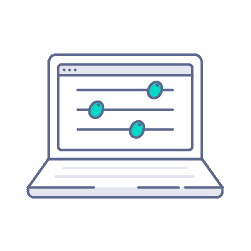 buy and manage 100% online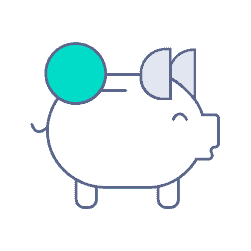 multiple plans and options to choose from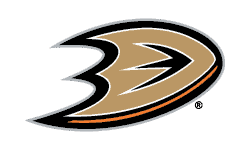 make a power play and protect your car with olive
mechanical breakdown coverage that adds up
With costly mechanical issues almost certain down the road, olive is peace of mind that goes with you.
national averages based on claims paid
take a ride on the olive side
olive offers a plan for every budget to keep you moving by paying for unexpected mechanical breakdown repairs.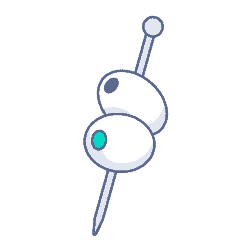 olive powertrain plus
 olive powertrain plus vehicle service contract takes the benefits of our olive powertrain plan and turns it up a notch! Covering more than just the major parts, olive powertrain plus includes power steering, front suspension, brakes, and air conditioning components.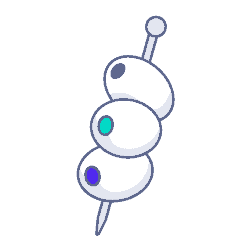 olive complete care
olive complete care vehicle service contract coverage is so comprehensive it's easier to tell you what is excluded.  While tires and windshield wipers are not covered because they are wear and tear items, just about everything else is covered from your back up assist camera, to your transmission control module-we have olive it covered.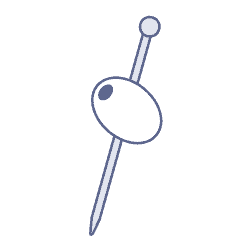 olive powertrain
olive powertrain vehicle service contract gives you the peace of mind that your drive-train is covered wherever you travel. olive powertrain covers all of the most expensive items, including every lubricated part of your transmission and engine. It covers other expensive repairs such as your water and oil pumps, thermostat. Got a factory turbocharger? Covered. And that's just the beginning.