your guide to finding the perfect used vehicle
use our Used Car Buyer's Guide to learn what to look for when shopping for a used vehicle.
There are many things to consider when buying a new-to-you vehicle. At olive.comtm, we've got your back when it comes to finding out what's most important to consider before buying.
And when you find your perfect used vehicle, adventure with confidencetm. With any used vehicle, the chances of facing auto repairs down the road are probable. Protect your vehicle and your wallet with mechanical breakdown coverage from olive.com.
are you prepared for a $5,000 auto repair bill?
let olive
®

handle it!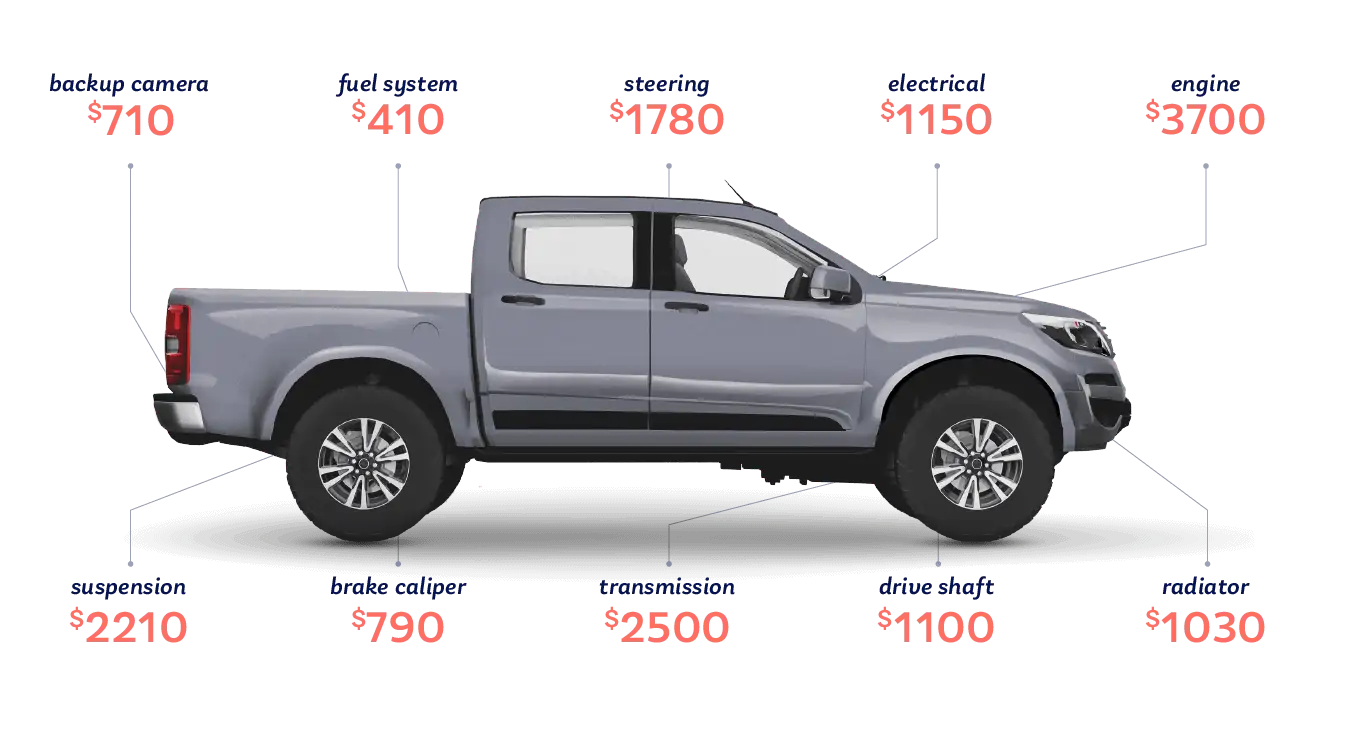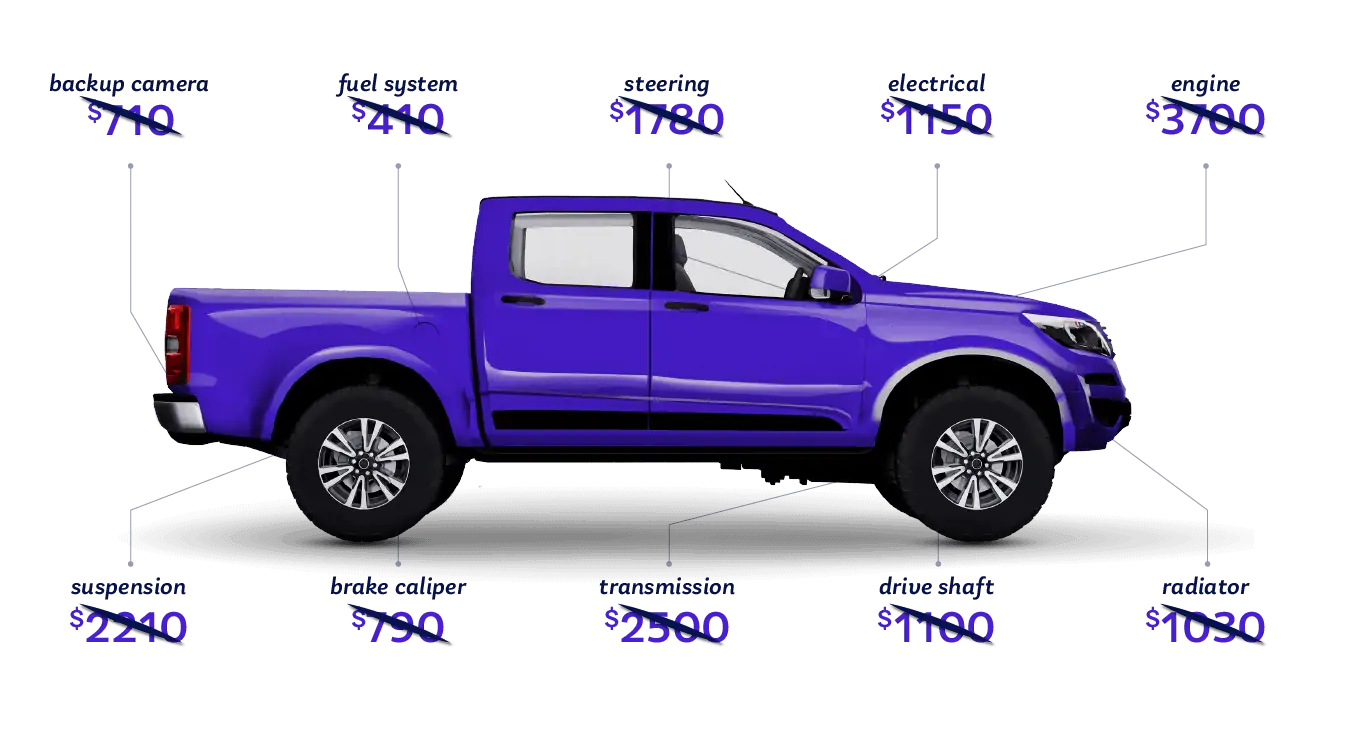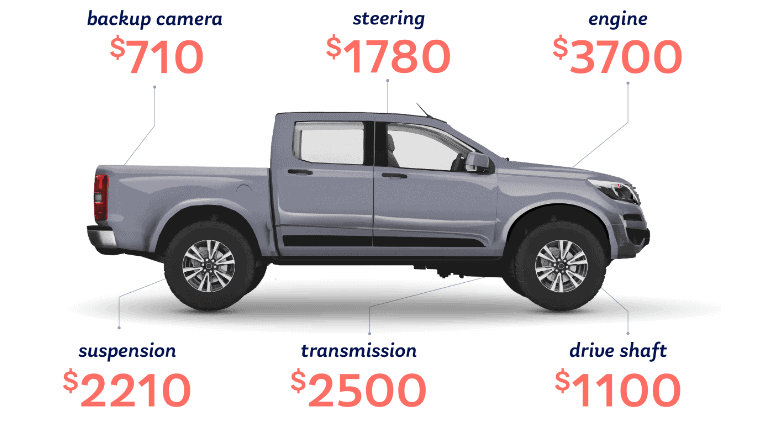 You pay your deductible and any non-covered items, we pay the service center.
National averages based on claims paid
Not to mention, 96% of olive® customers would recommend olive to their family and friends. When it comes time to protect your new-to-you vehicle against unexpected auto repair bills, we'll be here!
olive
®

our

vehicle repair plans.

olive.com vehicle repair plans keep you moving by paying for unexpected auto repairs. Simply pay your deductible and any non-covered items. We pay the rest.
POWERTRAIN PLUS
olive® powertrain plus vehicle service contract takes the benefits of our olive® powertrain plan and turns it up a notch! Covering more than just the major parts, olive® powertrain plus includes power steering, front suspension, brakes, and air conditioning components.
COMPLETE CARE
olive® complete care vehicle service contract coverage is so comprehensive it's easier to tell you what is excluded. While tires and windshield wipers are not covered because they are wear and tear items, just about everything else is covered from your back up assist camera, to your transmission control module-we have olive® it covered.
POWERTRAIN
olive® powertrain vehicle service contract gives you the peace of mind that your drive-train is covered wherever you travel. olive® powertrain covers all of the most expensive items, including every lubricated part of your transmission and engine. It covers other expensive repairs such as your water and oil pumps, thermostat. Got a factory turbocharger? Covered. And that's just the beginning.