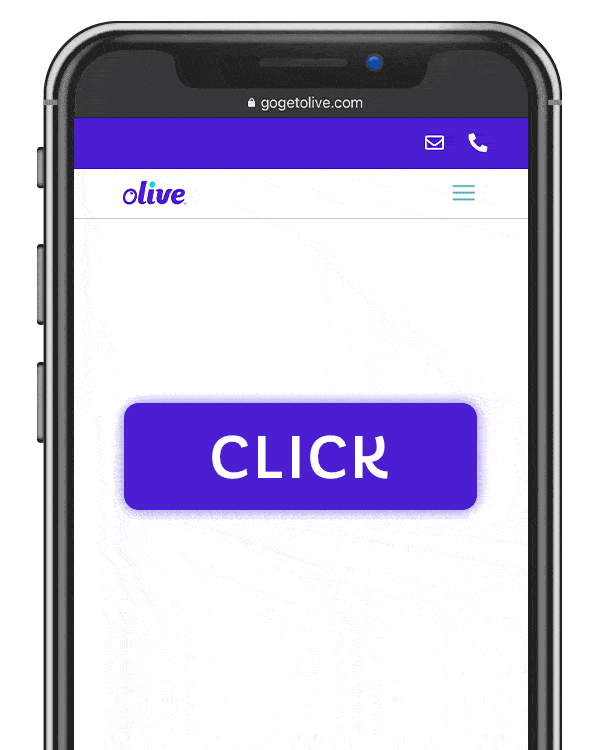 purchase a plan
earn a $50 eGift card!
*
for use at over 50 merchants nationwide
why choose olive for your coverage?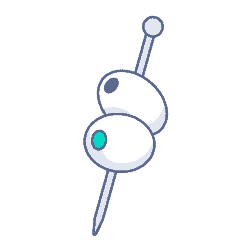 olive powertrain plus
 olive powertrain plus vehicle service contract takes the benefits of our olive powertrain plan and turns it up a notch! Covering more than just the major parts, olive powertrain plus includes power steering, front suspension, brakes, and air conditioning components.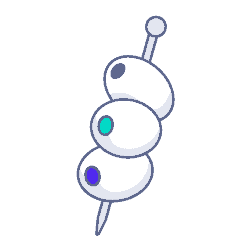 olive complete care
olive complete care vehicle service contract coverage is so comprehensive it's easier to tell you what is excluded.  While tires and windshield wipers are not covered because they are wear and tear items, just about everything else is covered from your back up assist camera, to your transmission control module-we have olive it covered.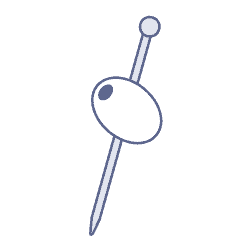 olive powertrain
olive powertrain vehicle service contract gives you the peace of mind that your drive-train is covered wherever you travel. olive powertrain covers all of the most expensive items, including every lubricated part of your transmission and engine. It covers other expensive repairs such as your water and oil pumps, thermostat. Got a factory turbocharger? Covered. And that's just the beginning.
Terms and Conditions
The $50 eGift card Promotion is for the purchase of a new vehicle service contract. If you qualify, you will be emailed the eGift Card using the email we have for you on record. The eGift Card will be sent within 4 weeks of the newly purchased service contract. "Mechanical Breakdown Coverage" shall mean an olive vehicle service contract in most states, excluding CA, FL, HI, WA.
You are not eligible to receive the eGift Card unless your account is in good standing at the time the eGift Card is sent to you by olive.
Existing olive customers can participate in this promotion if they purchase a new vehicle service contract for a different vehicle. Those who have opted out of receiving market communications from olive are not eligible for this promotion.
Please allow up to 6 weeks for the eGift Card to be emailed after your purchase is processed. The eGift Card you receive may be taxable to you. Please contact your tax advisor.
Offer may not be combined with any other offer. Offer not valid in Florida, Washington and California.